My Bum Lift
Dr Giorgia Ratta
non-surgical treatments for men and women
LGBTQ+ friendly
My Bum Lift
The Treatment
A non-surgical Brazilian bum lift is a cosmetic procedure to boost and improve the appearance of the bum through targeted injections of dermal fillers.
The treatment can also be used to correct hip-dips, body concavities, thighs, and calves. GeneFill boosts the bum through a series of injections carried out through a cannula, which reduces the chance of misplacing the product in areas that would give no result and minimises bruising.
The result is a very natural-looking, lifted bum, without the downtime associated with liposuction.
My Bum Lift
Dr Giorgia Ratta - performing a non-surgical bum lift
My Bum Lift
Downtime
Downtime is very minimal, especially if compared to the surgical alternatives. General anaesthetic is not necessary, which means the procedure is as quick as one hour. Some bruising may occur, but usually resolves within a few days.
Aftercare
Once the procedure is completed, compression bandages can be applied to avoid the possible migration of the product due to gravity. Pain killers and Arnica tablets are useful to manage any pain, swelling, or bruising, if necessary.
Avoid consumption of alcohol and refrain from vigorous exercise for ten days. It is important to remain fully hydrated to maximise the effect of the treatment.
Duration
The results should last approximately 18-24 months (individual results may vary due to lifestyle and external factors).
Eligibility
Everyone over 21 years old, female and male.
The treatment is also ideal for feminisation and during transitioning. Dr Giorgia Ratta is proud to be a part of the LGBTQ+ community.
Not suitable during pregnancy or breastfeeding, diabetes, or in case of any auto-immune condition.
My Bum Lift
Online Consultation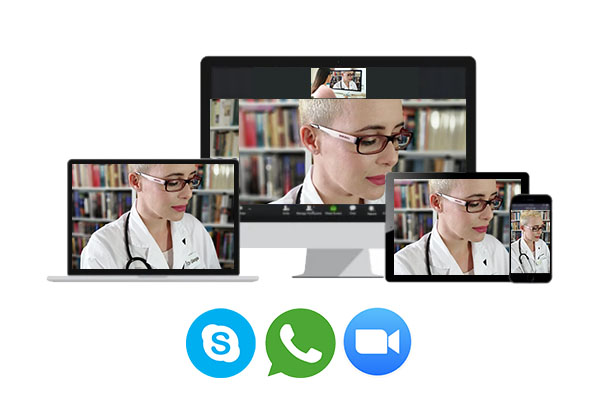 The global pandemic has had a dramatic impact on our lifestyles. This has also affected the way that we conduct our consultations. Prior to the Covid outbreak, the majority of our consultations were face-to-face.
Consultations can now carried out online, in the comfort of your home or office, by video call via Zoom, Skype, or WhatsApp.
The 30 minute consultation fee is £60, currently discounted from the normal £90, and is payable in advance via bank transfer.
Consultations are mandatory for certain types of treatment, including thread-lift, butt-lift, fat-graft, mini-lipo, body-contouring.
The fee will be deducted from the cost of any treatment you book. In the event that no treatment is subsequently booked, the fee is non-refundable. T&Cs apply.
To book your consultation, please contact us.